Deepki Ready is certified
NF EN ISO/IEC 27001:2017
At Deepki, the protection of your data is paramount.
This certification guarantees a maximum level of security to customers and partners.
Since its creation in 2014, Deepki's mission has been to support real estate players in their transition towards net zero. Deepki is the only company offering comprehensive ESG solutions based on two core elements: a fully populated, collaborative ESG data intelligence SaaS platform, and expert advisory services. The company's end-to-end solutions leverage data to improve ESG performance and enhance the value of real estate assets.
Deepki is committed to ensuring the security of its information and that of its customers. For this reason, Deepki decided to certify its platform using the ISO 27001 standard. This certification is essential, and represents a guarantee of trust, responsibility and security to all stakeholders.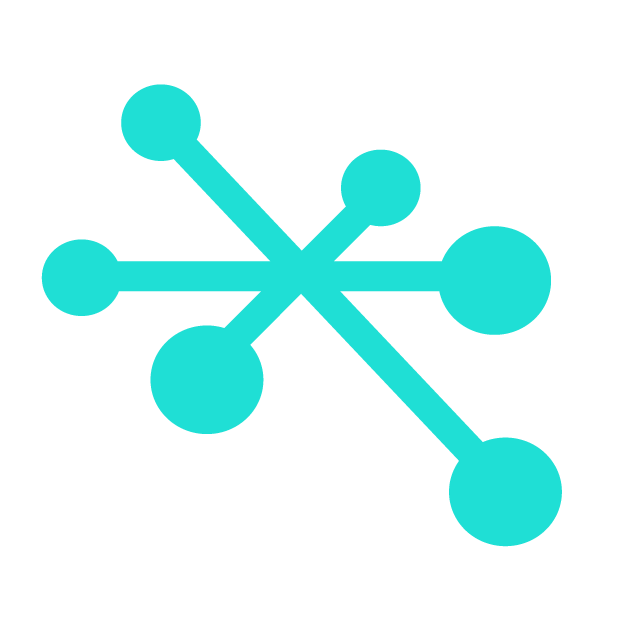 Integrity
Privacy
Security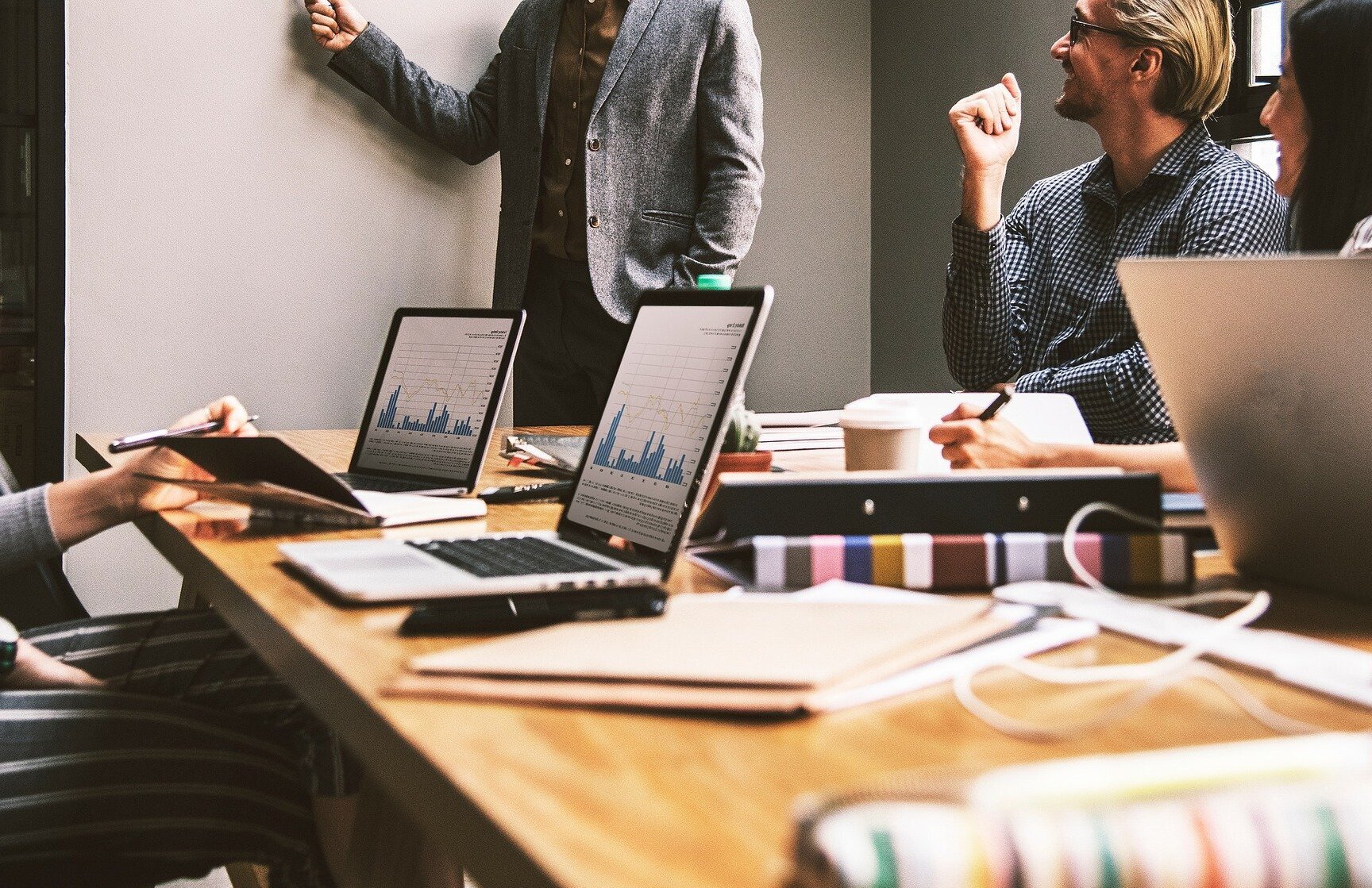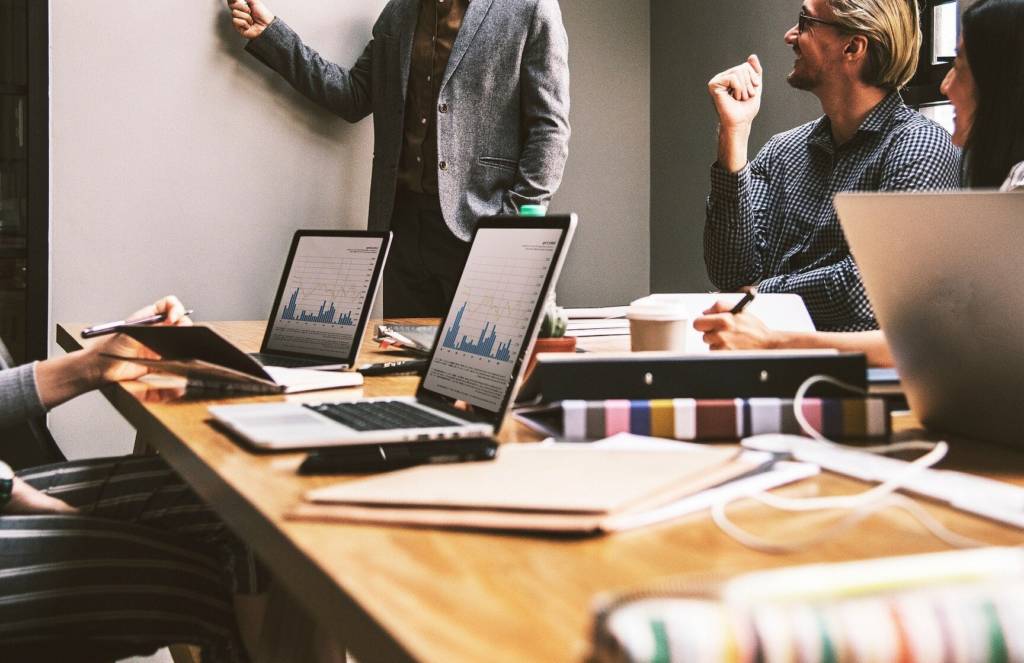 Why did Deepki choose the ISO 27001 standard?
An international reference in the field of cybersecurity, the ISO 27001 certification was created by the International Organization for Standardization, known by the acronym "ISO". The standard requires certified companies to put in place best practices, in order to achieve 360-degree security. In the case of Deepki, it required the implementation of a defense mechanism for its Deepki Ready platform.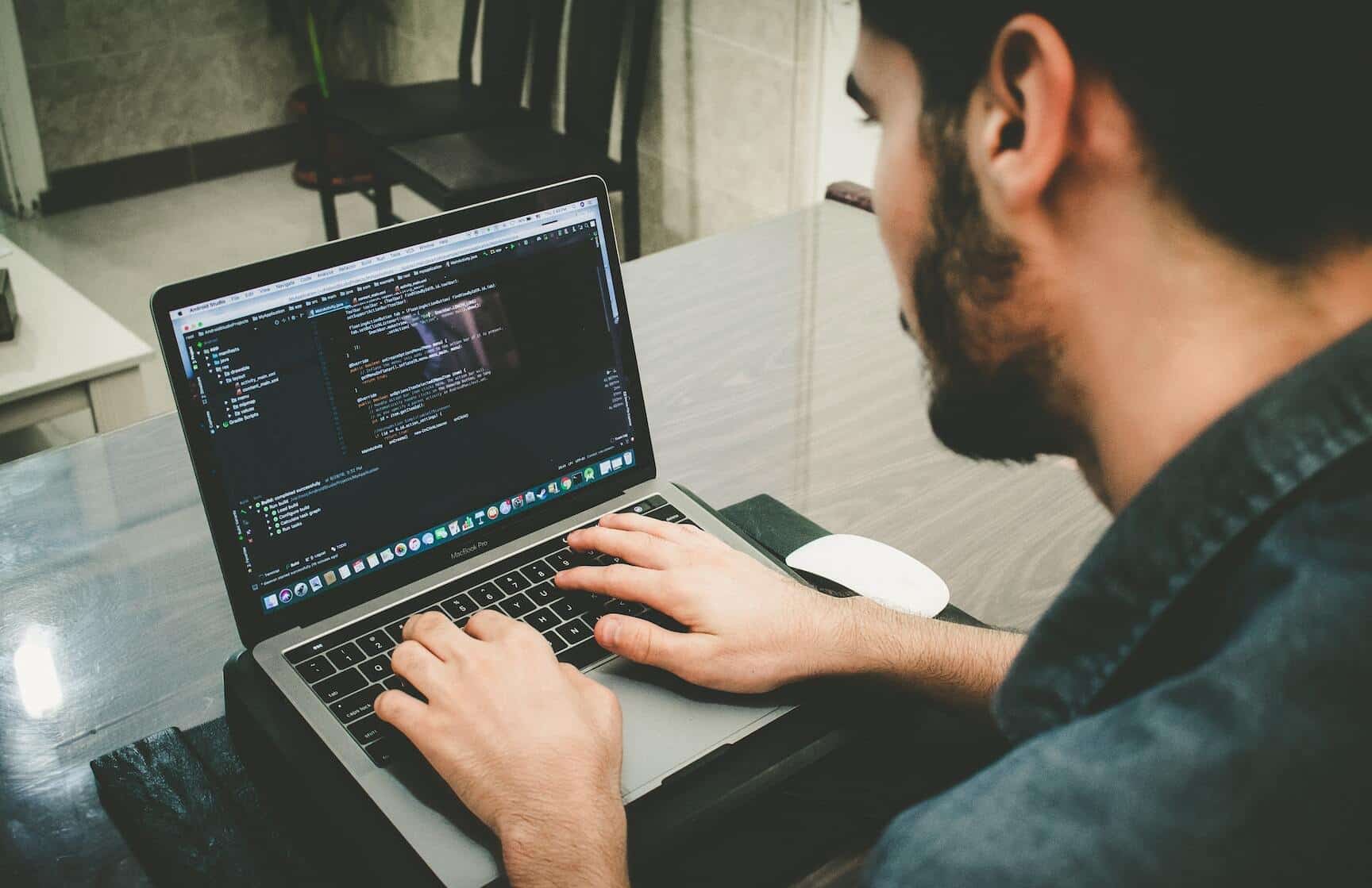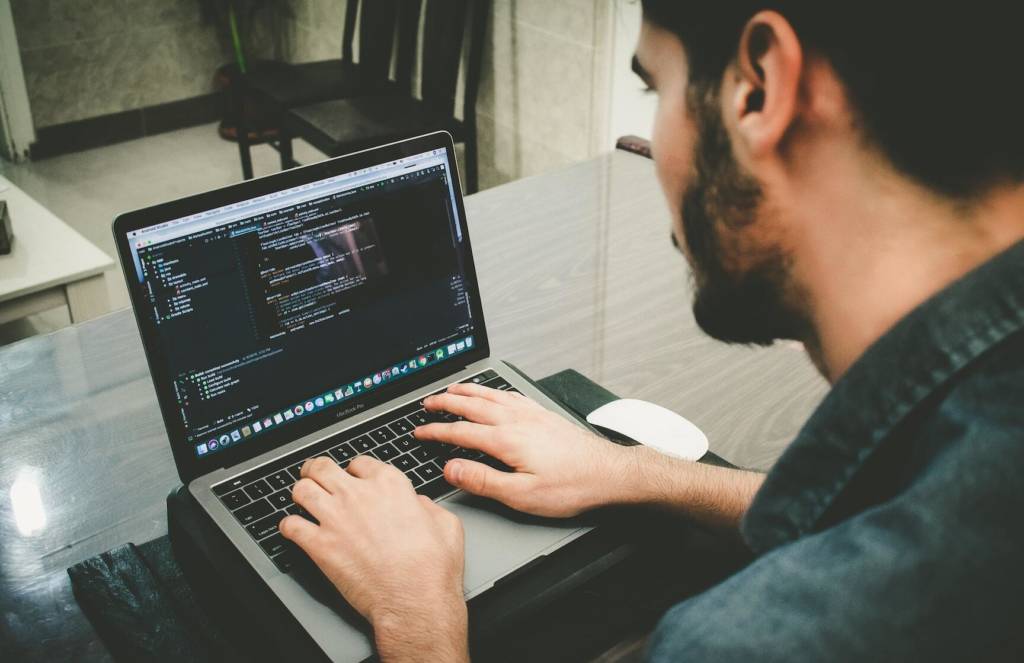 What are the benefits of an ISMS ?
ISO 27001 compliant, Deepki's Information Security Management System (ISMS) ensures the confidentiality, integrity and availability of its customers' information and data. Notably, Deepki's ISMS defines the technical and organizational measures to be taken, while also enabling the implementation of an information security policy tailored to the needs of Deepki and its customers. It is continuously evolving in order to guarantee optimal and up-to-date operation.
Being certified means proving to our clients and stakeholders that we are aware of the issues related to information security. Obtaining this certification is the result of the involvement of each member of our team on a daily basis.
Jean-Philippe Caruana
CTO at Deepki
Our commitments
Protecting Deepki Ready from external threats
Supervising the internal use of customer data
Guaranteeing the security of hosted data
Continuously updating the ISMS to comply with the certification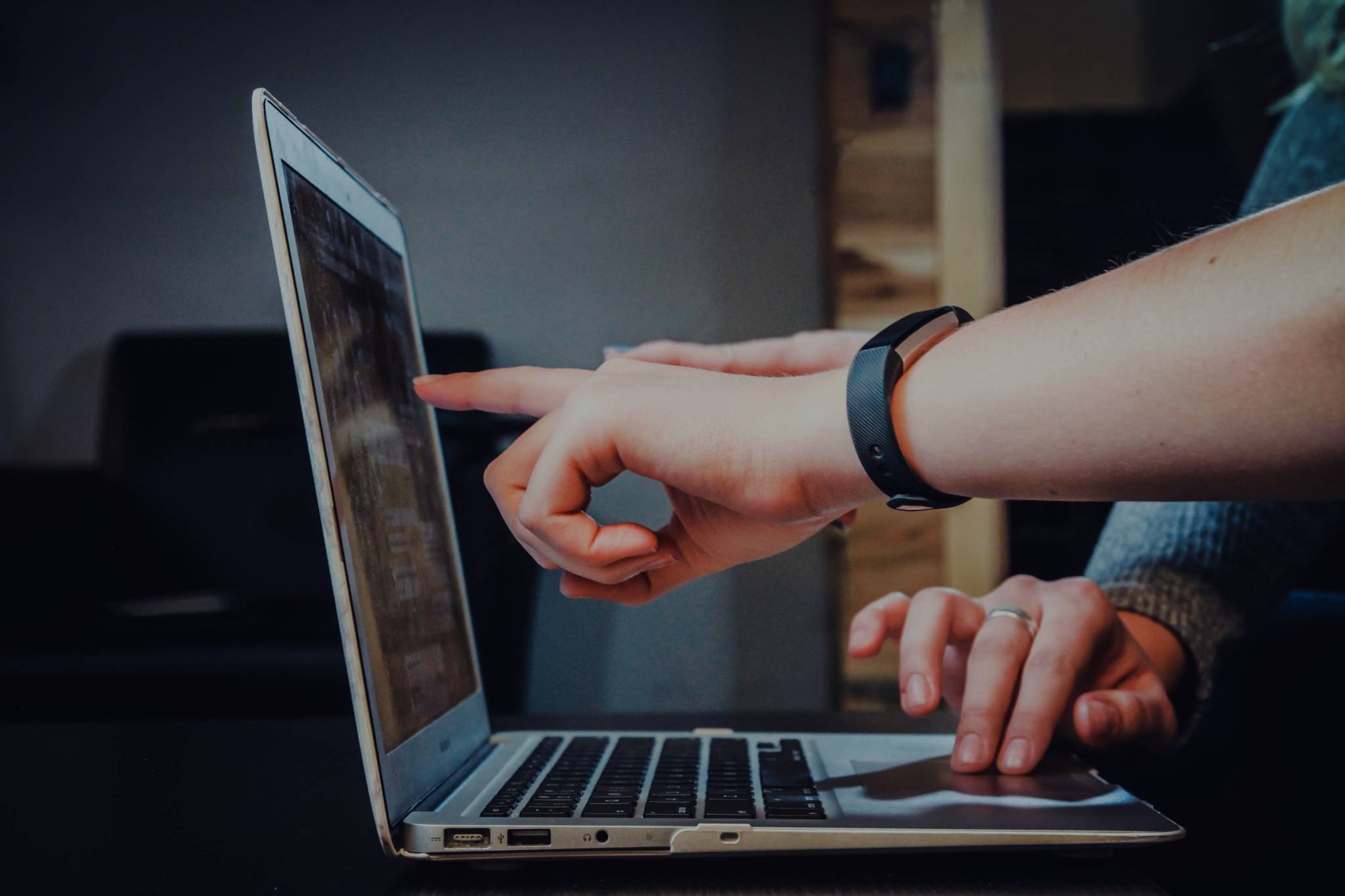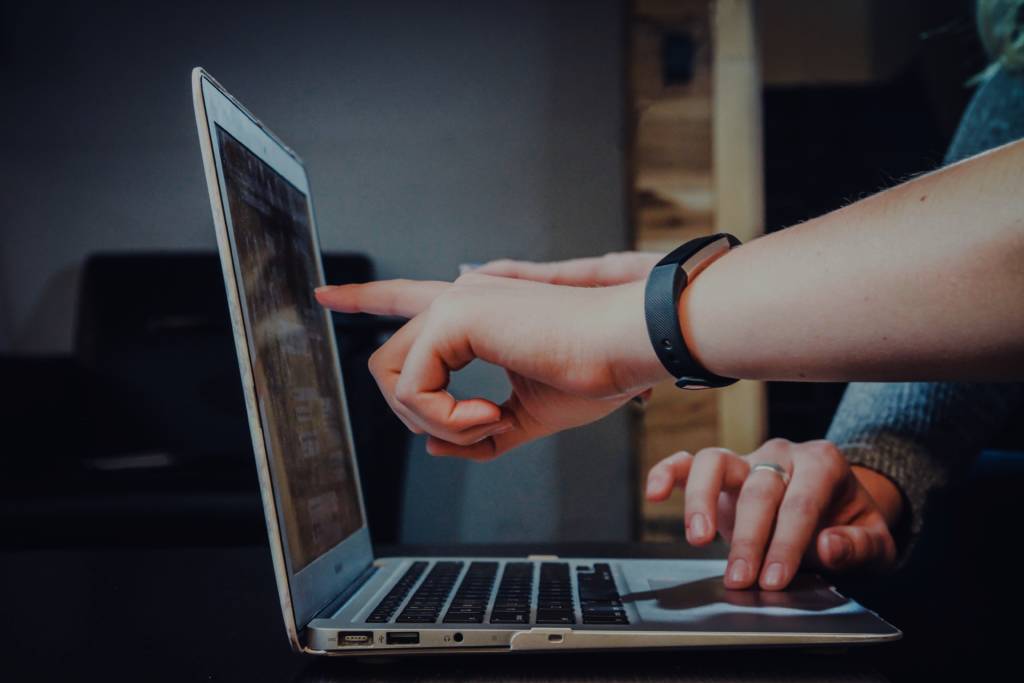 As Deepki's products and services evolve, so does its Information Security Management System. Thus, Deepki makes sure to regularly monitor the performance of its security system, updating it whenever necessary, according to the requirements of ISO 27001 and to the company's commitments.
To find out more about the certification criteria, visit the official website.