Partner with Deepki
Join our partner ecosystem to set the global standard for ESG across the real estate sector, and establish an ESG community that leads and communicates on the best practices to meet net zero targets.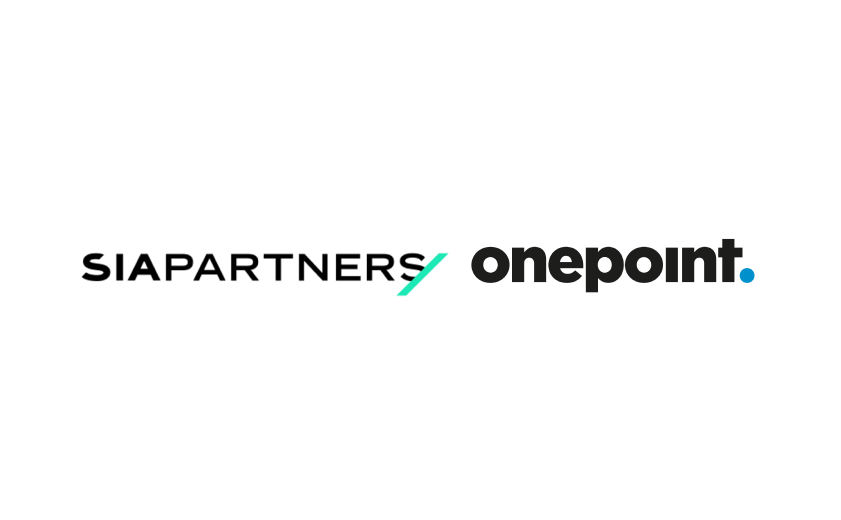 Solution integrators
Our mission is to grow and support strategic partner relationships using the tools needed to identify, close, and deliver successful and profitable ESG data intelligence solutions with our joint client prospects.
We partner with solution integrators to create, develop, synthesize and implement technology solutions that are tailored to the demands of our customers.
We enable our partners to build managed service offerings to support their customers in their journey to net zero.
Valued added resellers
We work with our VAR partners to package and customize Deepki's solutions and resell them, offering their customers added-value services, expertise and trusted data source solutions, combined with Deepki's innovative technology.
Together, we put our customers at the center of all we do, empowering them to enhance the value of their real estate assets at scale.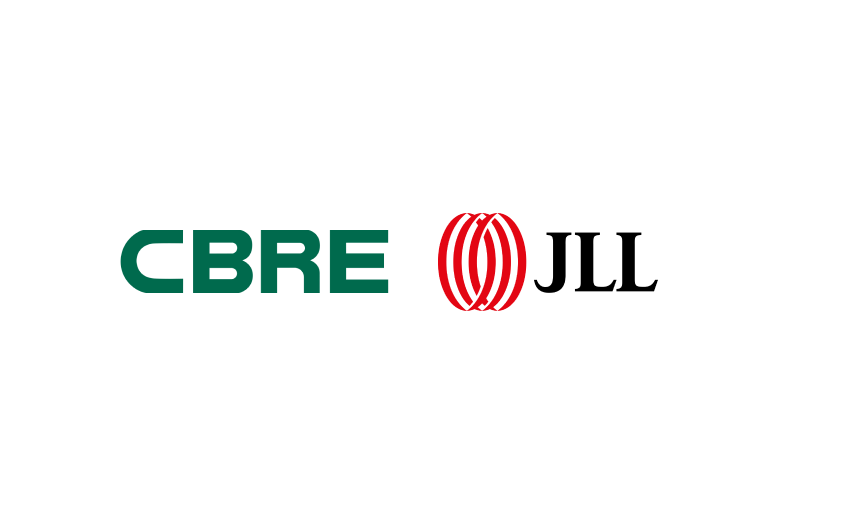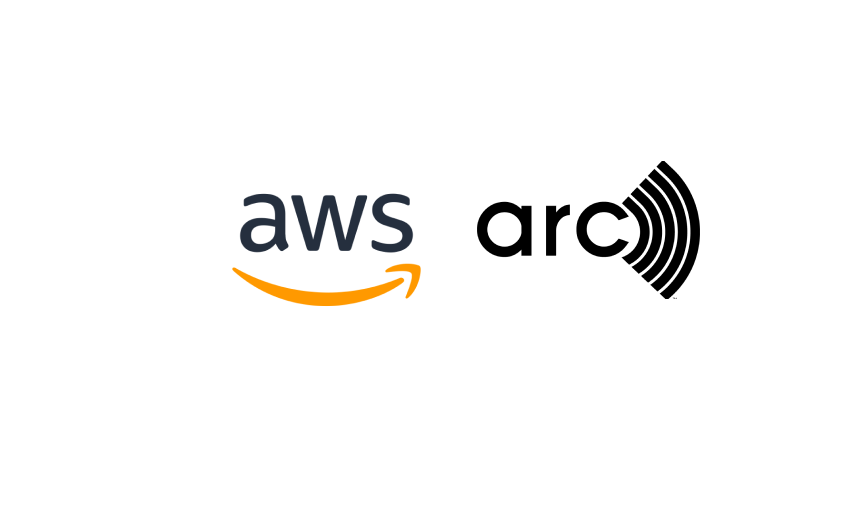 Technology Partners
Together with our technology partners we build holistic solutions to accelerate our customers' journey to net zero.
We provide our partners with resources to develop, test, certify and market joint solutions. API-integrations built with our partners enable different systems to communicate with one other, facilitating the exchange of data.
This allows our customers to automatically transfer data from numerous data sources into their own system, rather than manually downloading and uploading information.
Institutional partnerships and memberships
We partner with multiple organizations, including memberships, to create the global standard for ESG reporting in the real estate sector.
We are always looking for partners to share their expertise and help our industry accelerate the environmental transition within our industry.