Deepki Ready™

your data intelligence SaaS platform

Deepki Ready is a state-of-the-art data management and monitoring platform designed to help real estate stakeholders gain a better understanding of their ESG performance and achieve their ESG goals.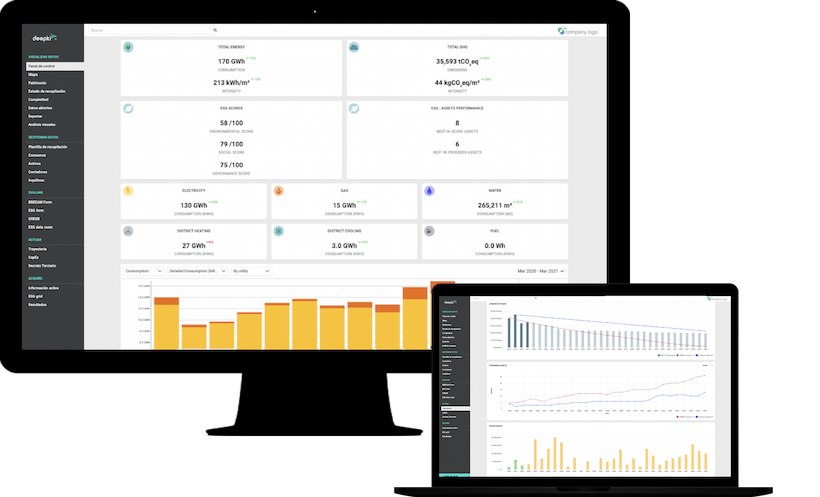 Deepki
Success™
Deepki Success is a professional service offering technical support, training and customer success guidance in regards to Deepki Ready™ platform usage by real estate stakeholders.
Deepki
Advisory™
Deepki Advisory is a consulting service designed to assist real estate stakeholders in the development and implementation of their ESG strategies & action plans.
The power of
Deepki Ready™
Discover all the modules that make Deepki Ready the perfect platform to collect, sort and process your data into actionable ESG insights.
Data Collection
Data Discovery
Portfolio & Assets Exploration
Environmental Performance
Long-term Planning
ESG Reporting & Compliance
Data Collection
Get a consolidated view of your ESG data.
Identification
Identify ESG data at different levels: organization, funds, asset and site and centralize all data sources within a collaborative platform.
Automation
Automate collection using APIs, Scrapping & Parsing and SFTP.
Coverage
View and monitor the coverage rate of data collection. See missing and unreliable data and get automated gap-filling.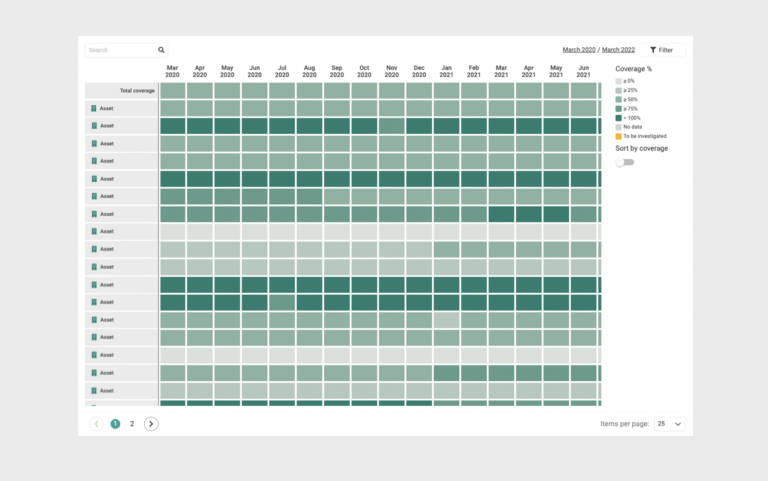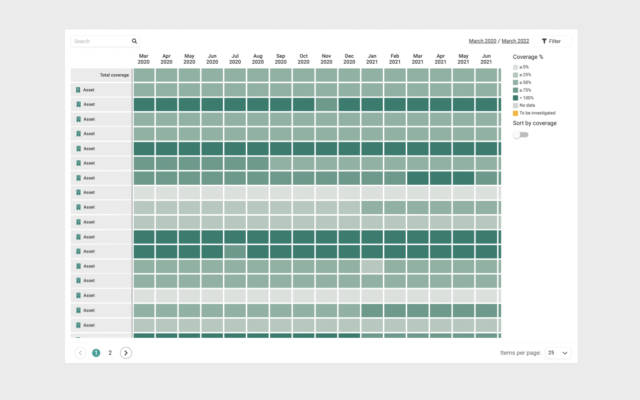 Data Discovery
Facilitate your ESG decision-making.
Dashboard
Centralize all information in dashboards adapted to ESG strategies.
ESG score
View the ESG scores of the organization, the portfolio, the funds, the assets and the sites using maps, graphs, sheets, etc.
Evaluation
Work with always up-to-date performance indicators thanks to automatic updates and instantly assess the overall ESG performance by site.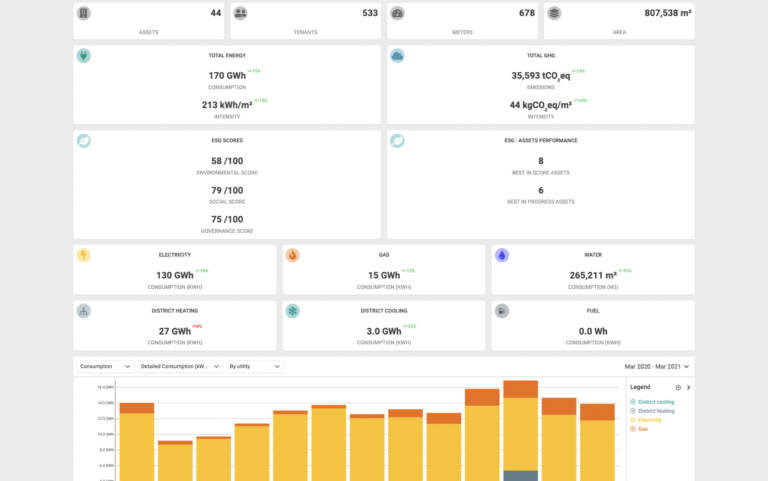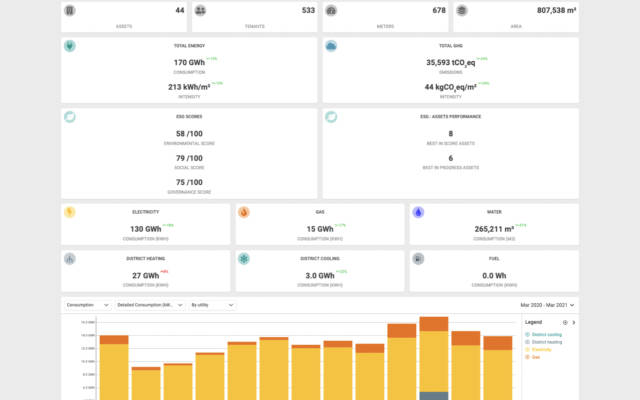 Portfolio & Assets Exploration
Monitor the performance of your sites.
Data Room
Centralize and organize all data and get a complete view of the portfolio.
Exploration & Modification
Explore, add and edit data specific to the portfolio: sites and delivery points.
Consultation
Consult only relevant ESG information: asset data, technical data, activity data, energy performance indicator.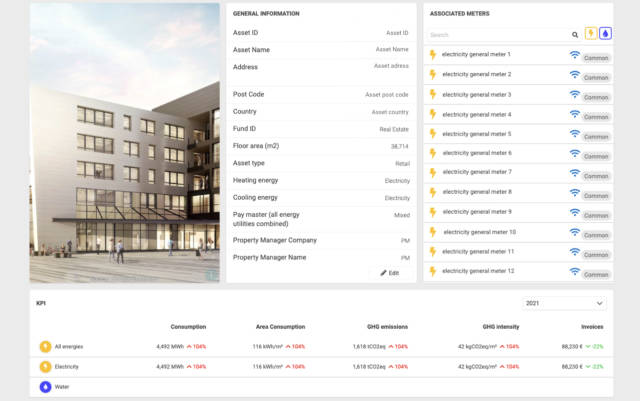 Environmental Performance
Manage your operational performance.
Monitoring
Monitor the ESG performance of the entire portfolio and at a site level in real time.
Benchmark
Compare the performance of assets using the internal and external multi-criteria benchmark.
Anomalies
Be alerted of detected anomalies and alert the person in charge. Enable energy management decisions.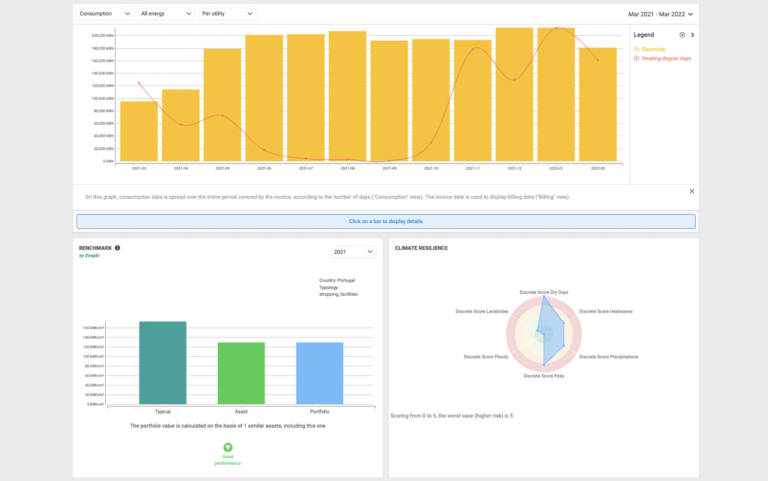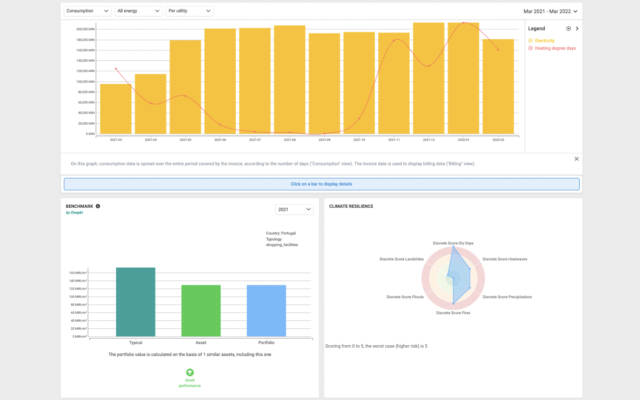 Long-term Planning
Ensure the success of your ESG strategy.
Action
Create an action plan consistent with the ESG objectives of the organization and the portfolio.
Progress
Monitor the progress of your action plan and alert the person in charge. You can adjust the action plan based on the actual performance of the organization and the portfolio.
Trajectory
Visualize the value of the portfolio according to the different scenarios and energy and carbon trajectories.
ESG Reporting & Compliance
Boost the confidence of your stakeholders.
Collaboration
Collaborate with stakeholders (PM, tenants, consulting firms, etc.) on a single platform through ESG forms.
Key performance indicators
Get a full vision of performance indicators for the desired perimeters.
Export
Extract all the reliable data necessary to comply with market/investors requirements (certifications, etc.) and regulations (MEES, ISR, CDP, SFDR, etc.). You export these data in the appropriate formats: excel and pdf.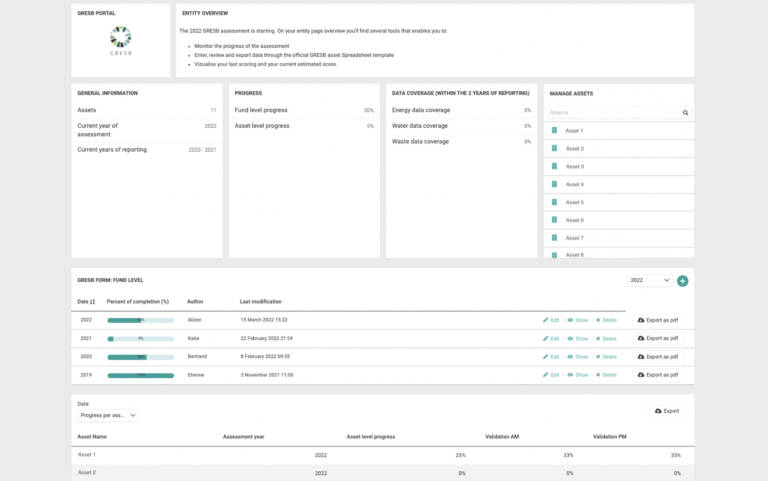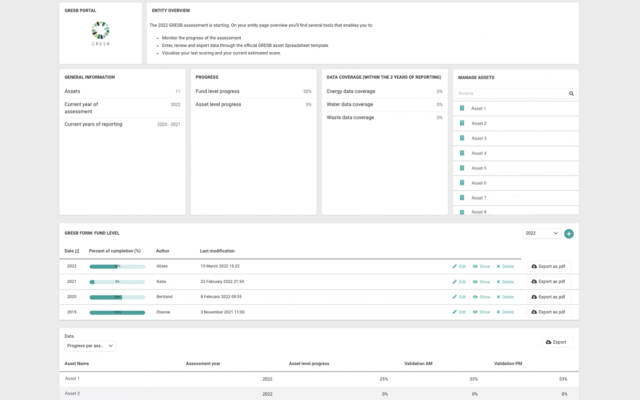 Request a demo
Discover how our solutions can enhance the value of your real estate assets.
Request a demo
Packages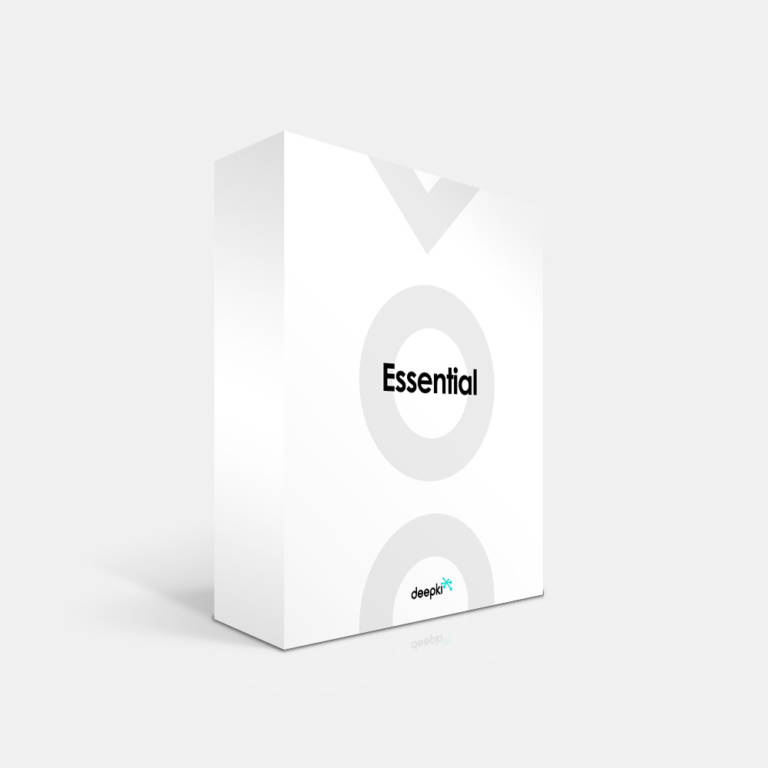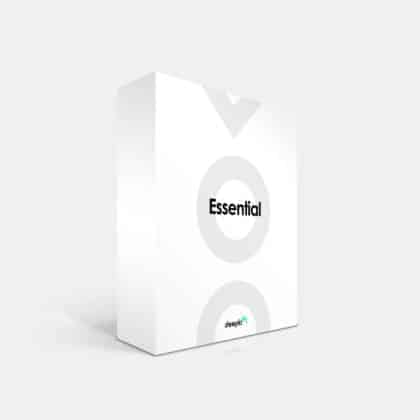 Essential
All the standard features to get to grips with the Deepki solutions and single-handedly get your ESG management strategy up and running.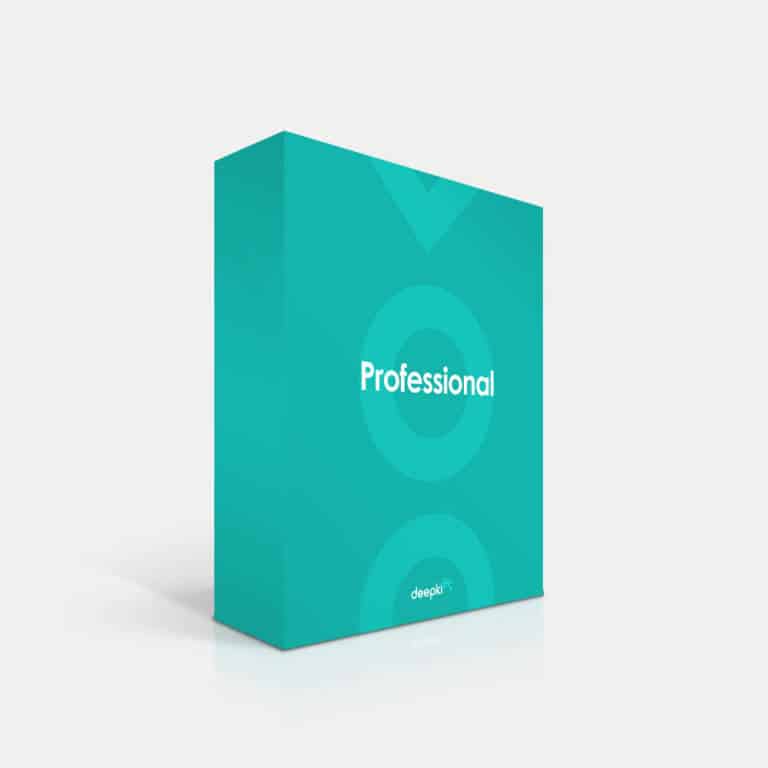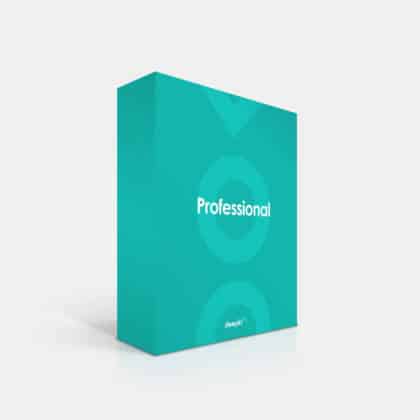 Professional
Added data collection and management features available across multiple sites and designed for increasingly targeted ESG strategies.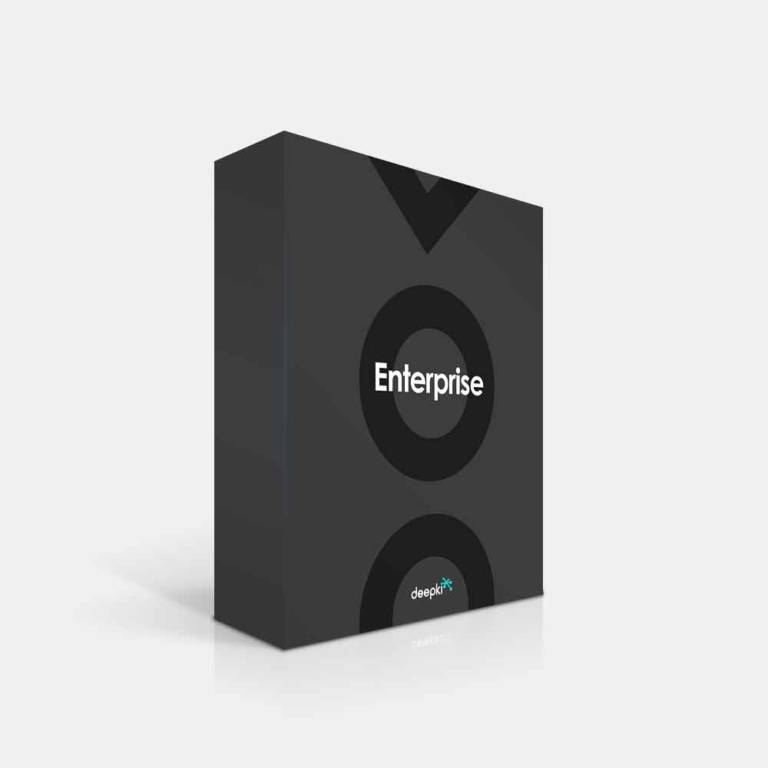 Enterprise
Fully customizable features available at scale and across multiple geographies to accomodate the full complexity of organizations.
Let's find the right package for you