Every enterprise starts with an ambition. Ours was twofold. Our goal was to accelerate real estate's environmental transition, and in doing so, create employment through innovation.
We believe that by leveraging data intelligence and implementing the right ESG strategies, real estate can be a force for good on the planet.
As a trusted leader in our industry, we address the full extent of real estate ESG challenges, striving towards net zero to deliver a positive impact at scale.
Today, we believe that
virtuous real estate is the way forward.
Join the Deepkies, and be a part of virtuous real estate
We are the deepkies, a community of experts committed to delivering positive impact at scale. Working at deepki is both a career and a calling.
Explore careers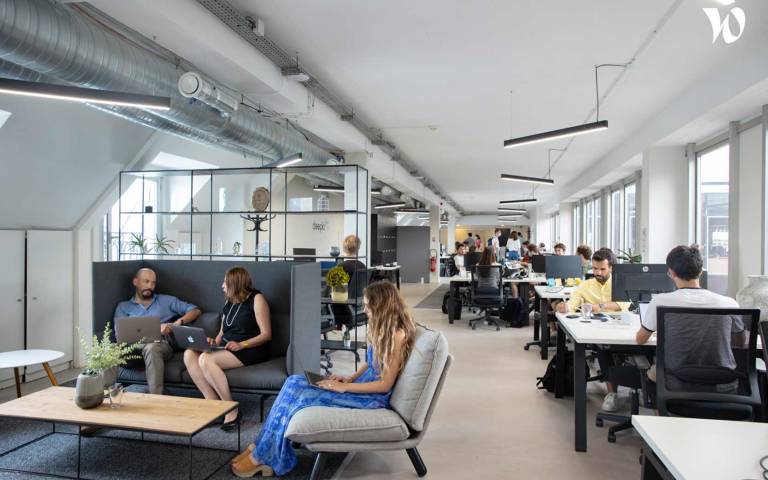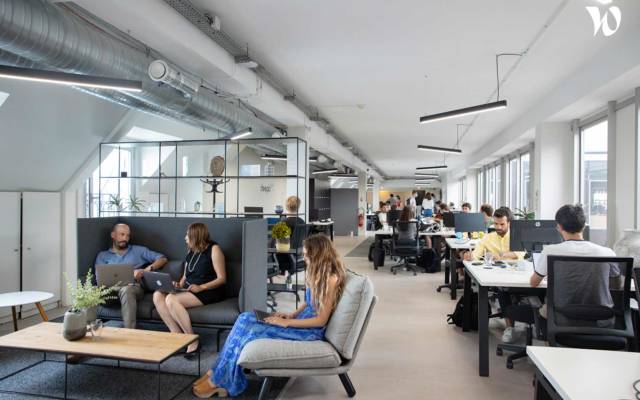 Leadership and Investors
In 2014, Vincent Bryant and Emmanuel Blanchet understood that with the right data-empowered ESG strategies, real estate could be a force for good on the planet.

Today, leading global companies and government organizations have joined forces with deepki to deliver positive impact at scale.
Deepki Leadership
Deepki
Worldwide
Today, Deepki is active across 52+ countries with offices in a number of capitals.
Paris
Deepki France
7, villa du Clos Malevart
75011 – Paris
FRANCE
London
Deepki UK LTD
120 New Cavendish Street
W1W 6XX London
UNITED KINGDOM
Madrid
Deepki España
Calle de Orense, 62
28020 – Madrid
ESPAÑA
Milano
Deepki Italia
Via Dante 16
20121 Milano
ITALIA
Berlin
Deepki Deutschland GmbH
c/o Mindspace
Zimmerstraße 78
10117 Berlin
DEUTSCHLAND
Get in touch
Envision a better future with us and create the story you want.
Contact us