Deepki Culture & Careers
A community of talents in real estate ESG and data, committed to impacting the planet through virtuous real estate.
Working at Deepki
Our values are our guiding principles. Through Drive, Commitment, Righteousness and Goodwill, we deliver positive impact at scale.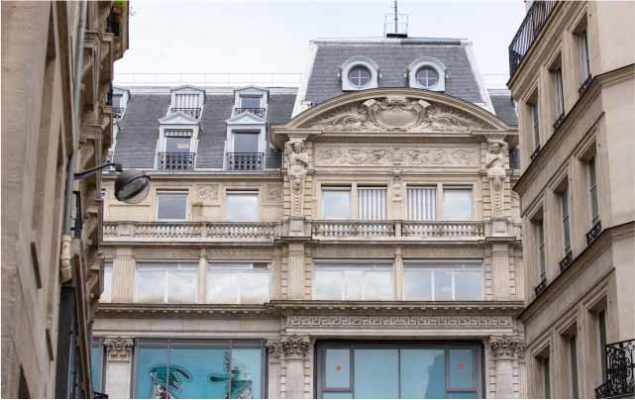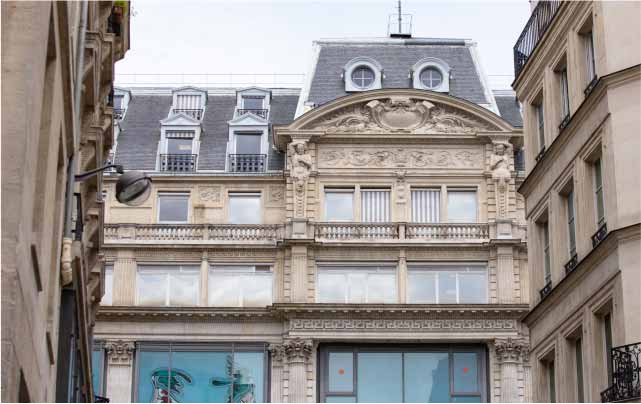 With great ambition comes great workplace
Work with meaning
Our work has meaning. Having a positive impact on our world is a strong driver for all of us here at Deepki. We put all our energy into making the real estate industry more sustainable.
Work worldwide
Present in 5 countries and with 12 different nationalities, Deepki is a truly multicultural work environment leveraging the wealth and diversity of its team.
Work & Well-being
With an average rating of 4,5/5, Deepki employees value their workplace and recognize Deepki's ability to nurture its people and ensure their personal and professional well being.
Live a human experience
Increased skills, real responsibilities, flexible working hours, employee well being, etc. Embark on a real human experience!
Protecting our planet starts with nurturing a positive work environment. Deepki does just that.
Giulia Caputo
R&D Manager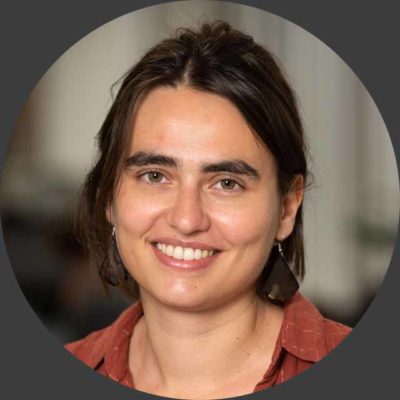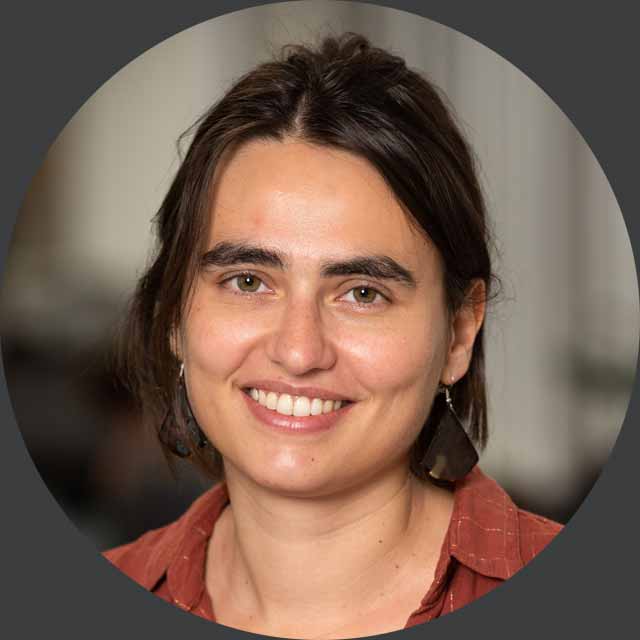 Join the deepkies
Help make real estate a force for good.
Join us