This year, GRESB saw its largest ever increase in submissions to the Real Estate and Infrastructure Asset Benchmarks, with 1520 and 558 entities participating respectively.
Deepki helped 22 customers, including approximately 115 funds, to complete the 2021 GRESB Assessment submission process, and is pleased to report that each fund fully supported by Deepki over two consecutive years has improved its score by a minimum of 12 points and gained at least one star.
What is GRESB?
Founded in the Netherlands in 2009, GRESB is an independent, not-for-profit organization that represents a global ESG benchmark for financial markets with the aim of implicating the industry in the development of a sustainable world.
The GRESB Assessments provide a framework that allows property owners, developers and asset managers to measure the ESG performance of individual assets and portfolios in an annual, standardized assessment based on self-reported data, supported by verifiable evidence.
The reported data is validated and scored to generate the following ESG industry benchmarks:
Real Estate Benchmark
Real Estate Development Benchmark
Infrastructure Fund Benchmark
Infrastructure Asset Benchmark
Each benchmark consists of a management and performance component, except the Real Estate Development Benchmark, which includes management and development factors.
Deepki's Customers
Deepki is pleased to share results from three of its best performing customers (Invesco, Finint and DeA), and highlight notable achievements from their GRESB assessments this year.

Invesco Real Estate, a global real estate investment manager, worked with Deepki on its submission, representing 96 assets, to the Real Estate Benchmark. Invesco Real Estate has been working with Deepki on GRESB submissions since 2018 (although the firm has been reporting to GRESB since 2012) and has continuously improved its ratings year on year. This year, the results included increased scores for all submissions as well as three new 5-star ratings, and one maintained 5-star rating. Invesco Real Estate was also awarded Global Sector Leader in European hotels. Key performance indicators include, among others, completeness scoring and automation scoring.

Finint submitted five real estate funds, four infrastructure assets, and three infrastructure funds for assessment this year. All submissions were new, apart from two real estate funds, which were awarded 1st and 2nd position for social housing within their peer benchmark. This achievement was made possible by an improved ESG action plan proposed by Deepki.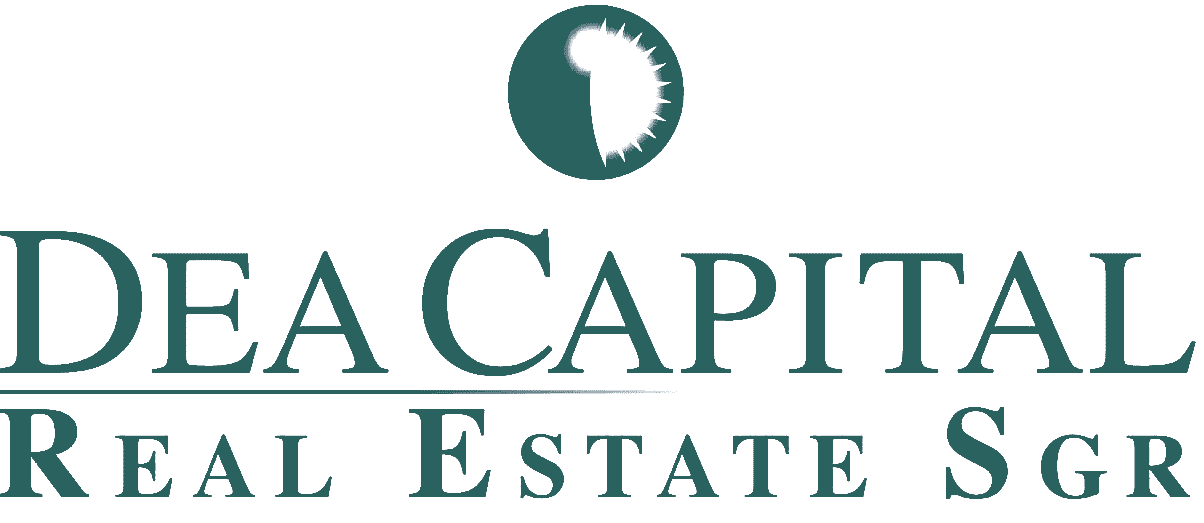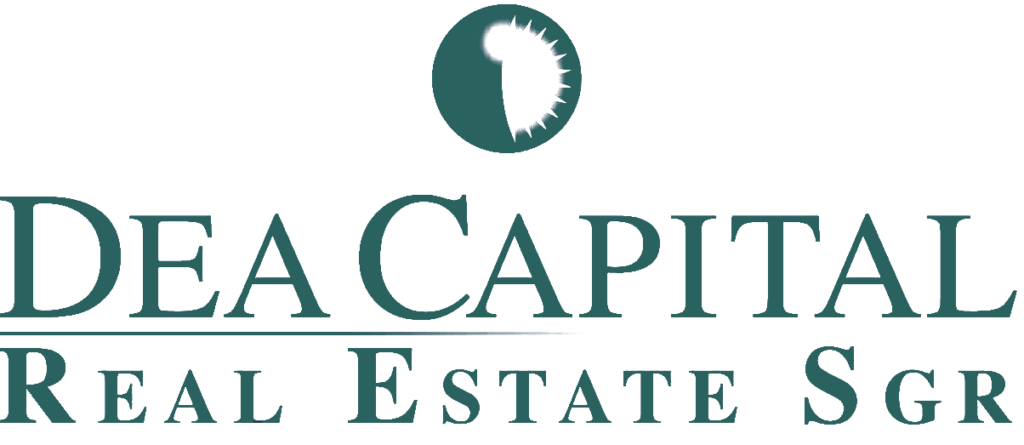 DeA Capital Real Estate began working with Deepki on its GRESB submission in 2021. DeA Capital Real Estate submitted seven funds to the Real Estate Benchmark using the Performance questionnaire. Two of these funds, which had previously taken part in the assessment process prior to the company's collaboration with Deepki, increased their scores drastically, one of which almost doubled and achieved 1st position within its peer benchmark, thanks to analysis and objectives which were defined and achieved following a joint evaluation. Deepki also accompanied DeA in its first submissions to the Real Estate Development Benchmark for ten additional funds.
Deepki's added value
Deepki accompanies its customers throughout the duration of the GRESB Assessment, from data collection to submission and feedback, using its SaaS platform, Deepki Ready. Each customer is also supported by a team of dedicated ESG consultants to track activity, follow progress, and anticipate necessary actions.
The process begins with a kick-off meeting to define the objectives, timeline, and framework. In the case of first submissions, this is followed by a workshop to explain the GRESB methodology and scoring, review the customer's asset portfolio and targets, and define the data collection process. Monthly meetings are also set up to assess data collection progress, and a quality check and final review are conducted before the submission is made. After the results are issued, feedback is given, along with a suggested action plan to achieve a higher score the following year.
In order to continuously improve performance and increase the quality and completeness of each submission, Deepki prioritizes automation and stakeholder engagement during data collection. Data collection in the first year is primarily a manual process, with an increased level of automation each year thereafter. This improves the reliability of ESG data and streamlines the assessment process considerably.
Successful customers are able to mobilize relevant stakeholders, harnessing valuable data from fund managers, asset managers, property managers and tenants, thanks to a collaborative platform. This best practice improves access to data at all levels. Finally, Deepki emphasizes the importance of treating the assessment as an ongoing process that interacts with and facilitates complementary ESG initiatives and compliance with relevant regulations, rather than a stand-alone project.